WELCOME TO AVRORA INC.
A Premier Custom Woodwork Company Located In Palm Coast, FL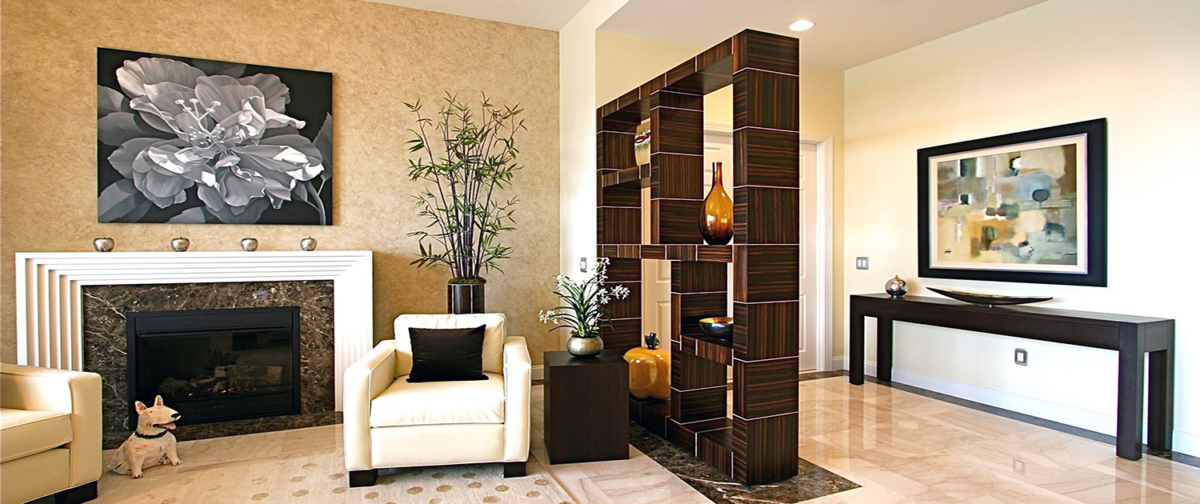 Avrora Custom Woodwork is here to meet your custom woodwork needs. Whether it be a bathroom, an entertainment center, a table or a whole kitchen, we're here to create the living environment you've always dreamed of. Working with your architect, interior designer or directly with you, we can make your project a reality. From paint-grade to heirloom quality, let us build your project and exceed your expectations. We are artisans, and our focus is in art-based work, whether flat, curved, functional, or sculptural. If your project requires the highest standards for quality and beauty, then you've come to the right place.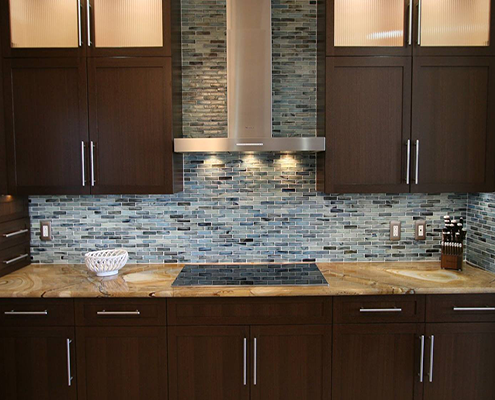 Custom Cabinets
Let us help you transform your rooms into a more comfortable work space and enjoyable gathering area for family and friends. Allow art, real craftsmanship, and design to be part of your cabinets and interior woodwork.   We offer complete architectural millwork and custom woodwork  for interior designers, architects, builders as well as homeowners.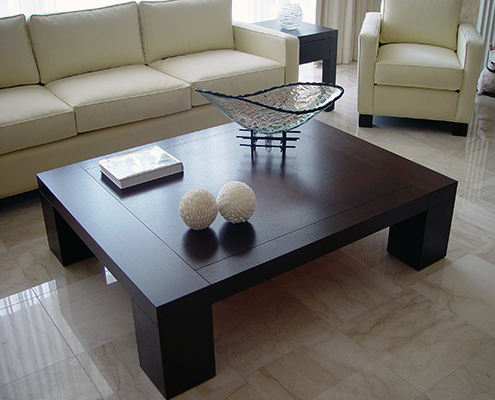 Custom Furniture
At Avrora Custom Woodwork, we design and build modern, custom furniture specific to your needs. Since we started our operation, we have been able to meet the needs of many people when it comes to custom furniture.Whether you have a distinct taste or a unique space that needs a custom designed piece, let's discuss your next project.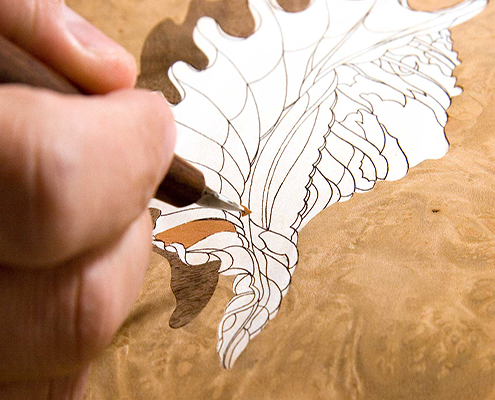 MARQUETRY, VENEER & INLAY
Marquetry is the art of inlaying different woods of veneer to form decorative patterns, designs or pictures. Veneer inlays are like precious stones.  They attract the eye, met with instant admiration and increase as much as twofold the value of the piece on which they are used.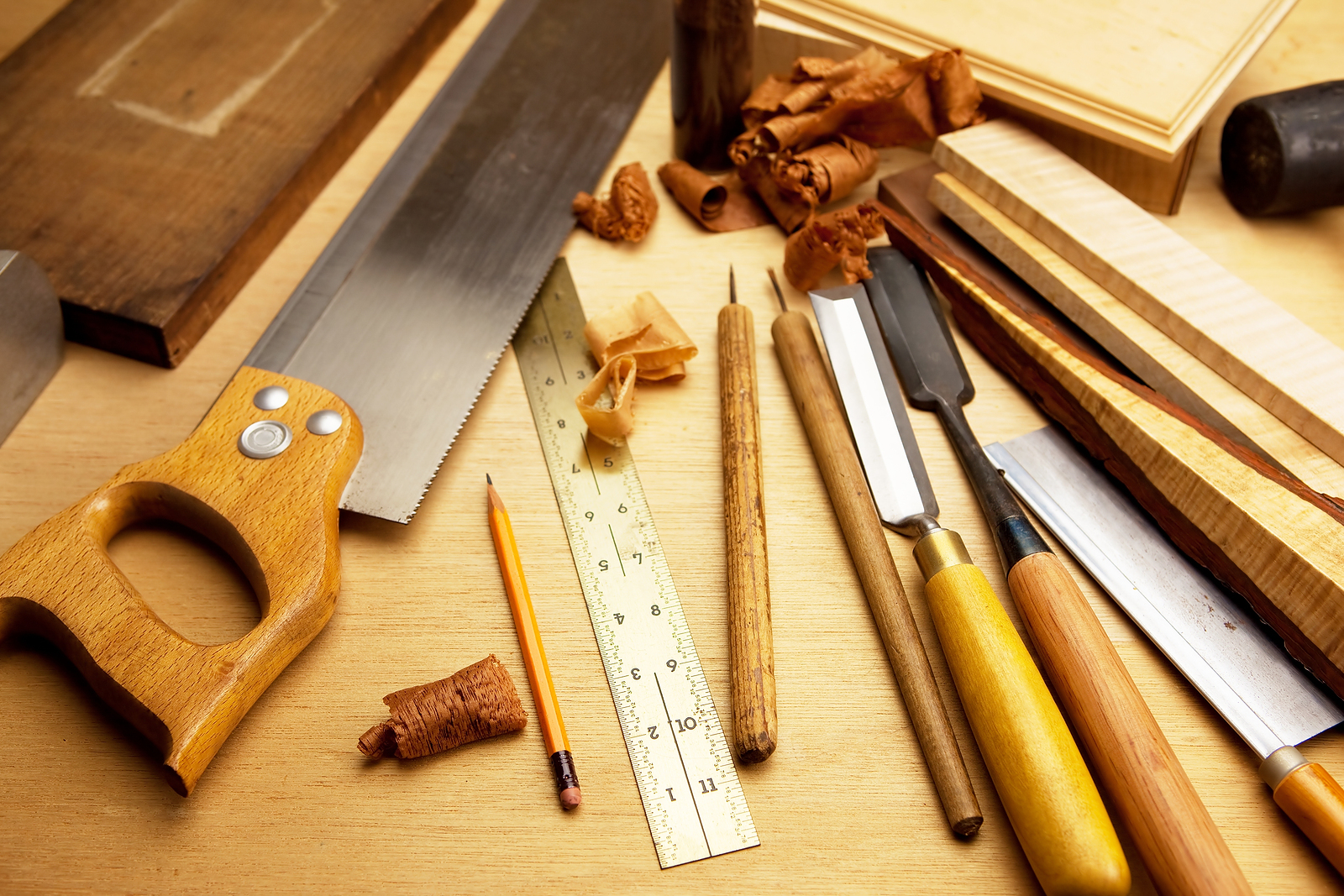 AVRORA CUSTOM WOODWORK - SERVICES
At Avrora Inc., we use premium quality lumber that has been hand selected by Andrei, our master craftsman. We specialize in custom furniture and interiors; including:

 Cabinets


 Closets


 Home Entertainment Systems


Dining and Conference Tables


 Book Cases


 Doors


 Ceilings


 Wall Units


 Marquetry, Veneer, and Inlay


 Custom Solid Wood Floors & Inlay


 Steps/Stairs


 And Many More Architectural Millworks