Custom Services
Learn what makes Avroras custom handcrafted furniture desirable

Avrora Custom Woodwork offers a broad range of woodworking services available to all customers, whether an individual client, a designer or architect, or a woodworking shop. Our woodwork shop includes a 4′ by 8′ hot hydraulic veneer press, for custom veneering of any species, size, thickness, or pattern. Layouts of veneer can include basket cut, diamond, sunburst, book match, and inlay, including complete pieces such as table tops with veneers, borders, inlays, and solid edges, ready for your finish. Our species include maple, cherry, walnut, mahogany, ash, hickory, sapele, red and white oak, beech, mahogany crotch, burls of walnut, elm, ash, mappa, and others, as well as exotics such as satinwood, wenge, zebrano, birdseye and figured maple, English sycamore, pear and more.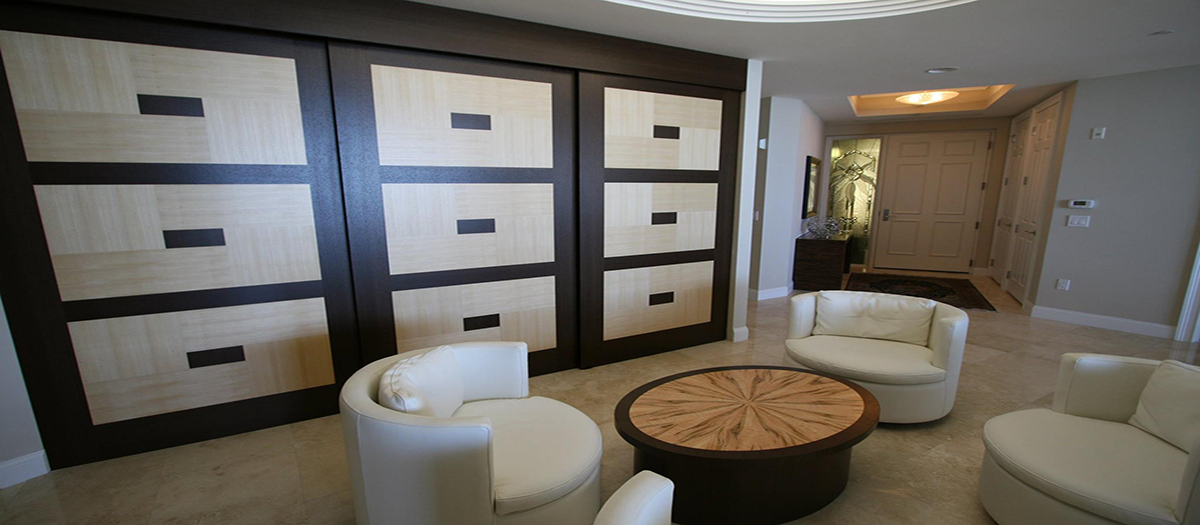 YOU'RE IN THE DRIVER'S SEAT!
When you have a piece of custom furniture created, you're in the driver's seat. This is your dream, your imagination, your future family heirloom. You get to use Andrei's knowledge and experience to guide you through the process of design and material selection. After your Product is completed and in your home, take pride you helped create it.
CUSTOMIZATION
Andrei uses exotic wood inlays to create patterns and designs. Or utilize his mastery of marquetry to engrave names, initials, and pictures strategically on your product. You are not limited to the pattern or species combinations found on our site. Send a sketch, photograph or written description of your design, and our master craftsmen will complete it to your specifications.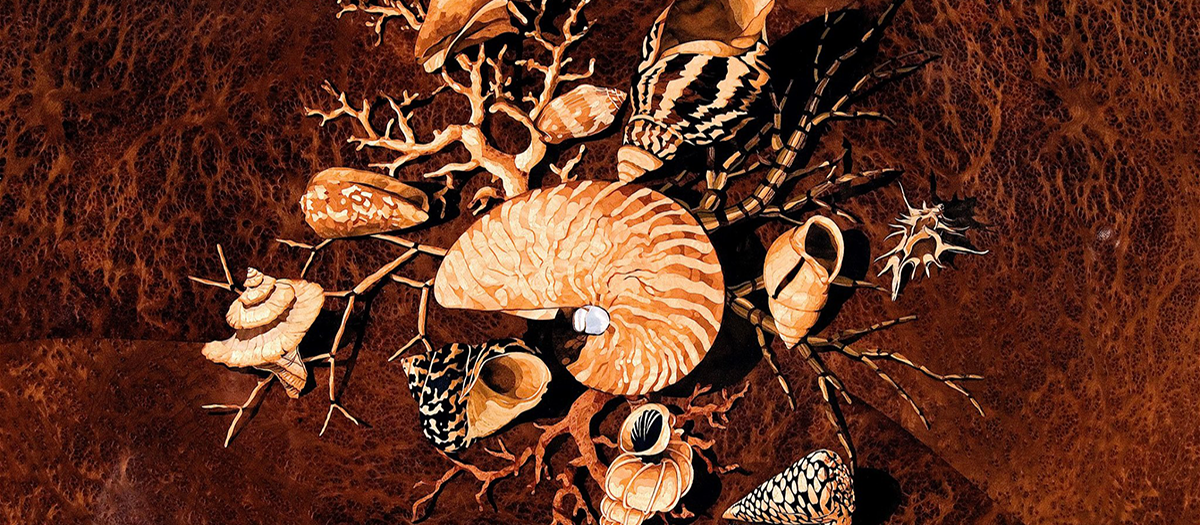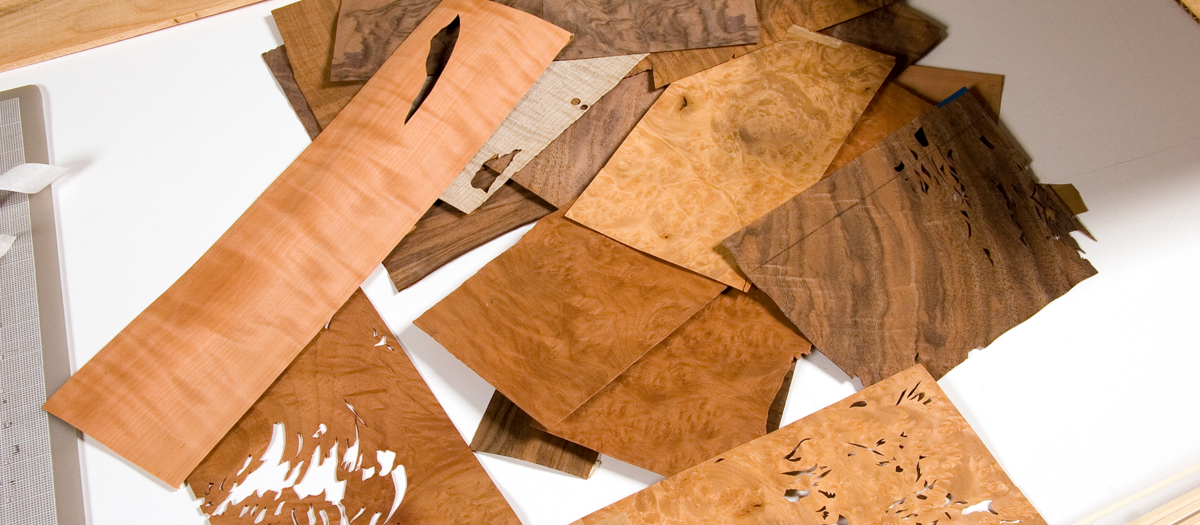 PREMIUM QUALITY VENEER & LUMBER
At Avrora Custom Woodwork, we use premium quality venner and lumber that has been hand selected by Andrei, our master craftsman. Andrei personally hand selects every board before it ever makes it into his shop. We have access to a wide variety of species (domestic and exotic) and different cuts of wood to suit your taste and personal styles. Truly create something personal with inlays and custom engravings or mix and match different species to create a true one of a kind piece of furniture that you will be proud to hand down for generations to come.