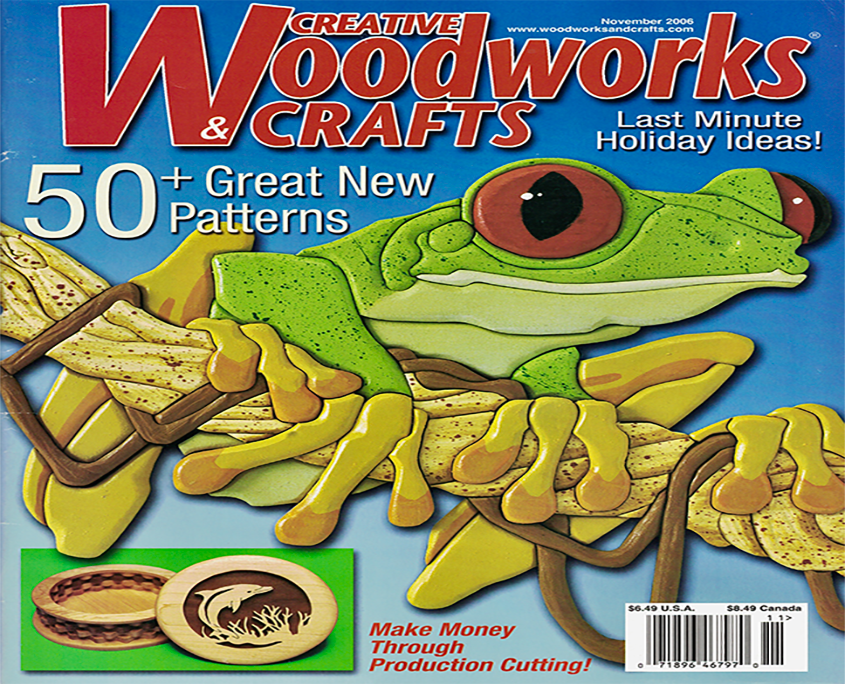 ANDREI ZBOROVSKI, WOOD ARTISAN
By Wes Demarest
Like many of his countrymen, Andrei came to the Unites States from Russia seeking a new life after the fall of the communist regime. Perestroika, you see, was a double-edged sword. While the citizens of the United States saw it as a step forward for democracy, the citizens of the former Soviet Union were thrust into a life where everything known to them had collapsed.
The St. Augustine Predicament
By Kerry Speckman
Best-selling author Steve Berry and Wife Liz Rewrite their own story in the oldest city. The plot seemed simple enough Steve, and Liz Berry decided to move from St. Marys, where they'd lived for decades, to St. Augustine, a town the couple had grown to love, and needed to find a new home.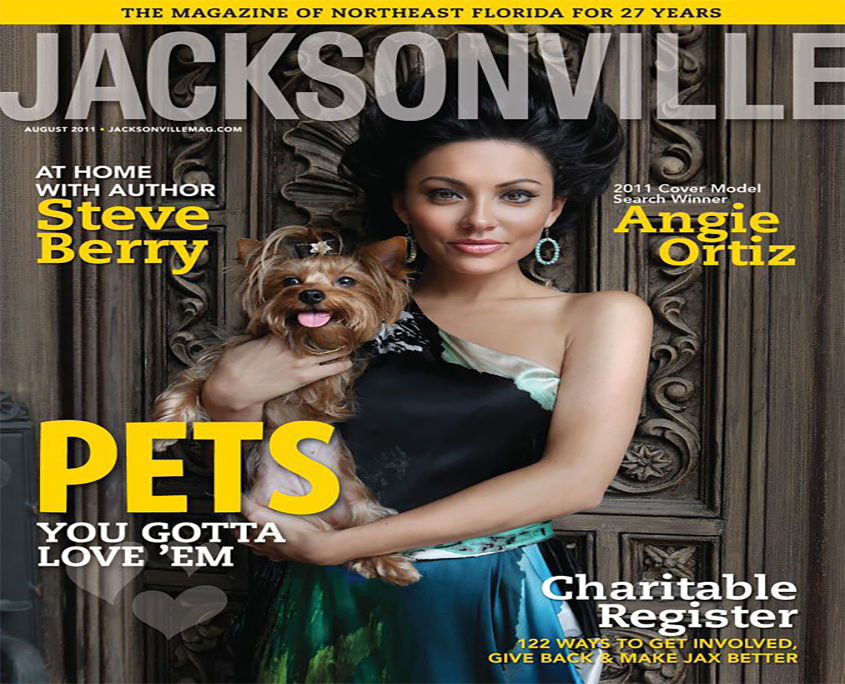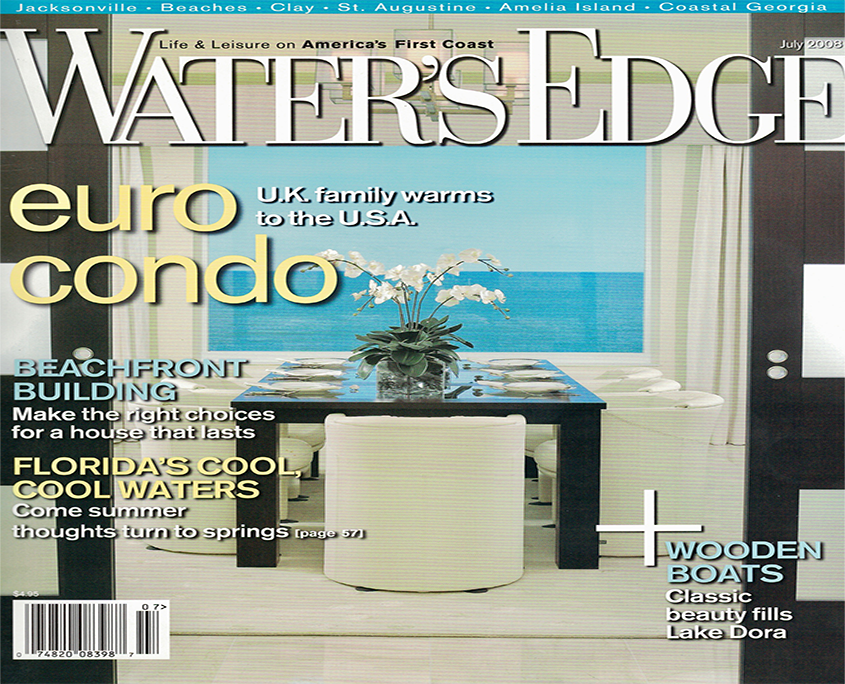 Euro Condo
by Missy Ketchum
Weary of the often gloomy chill of their native England, Freda and Ray Jewitt sought respite in the Florida Sunshine. They've owned a second home here for decades, and their two children cherishing their visits to the United States.